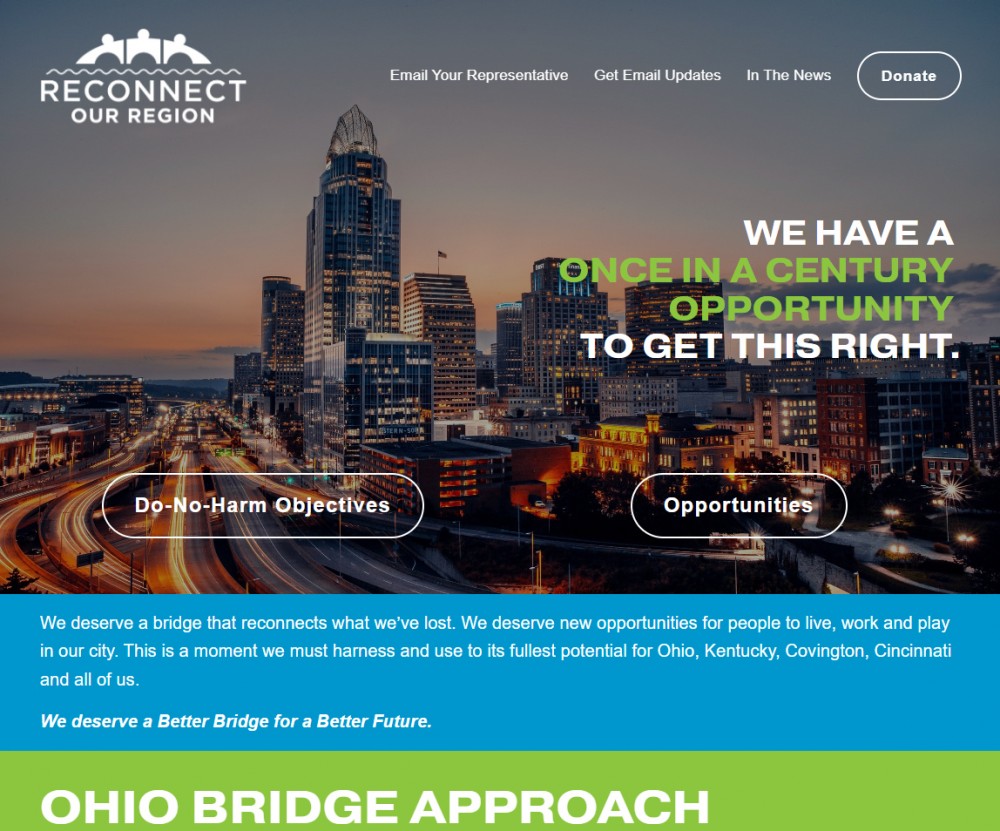 How often do you get the opportunity to work on a project that could have a massive impact on the future of the city of Cincinnati?
Under new ownership, KHI Food Brands needed a new look quickly. An elevator Site was the prefect solution!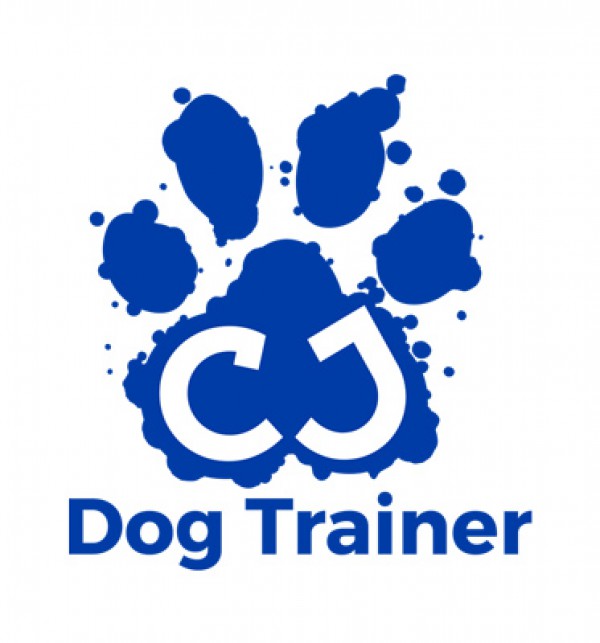 Case study for the creation of a new logo and website for CJ Dog Trainer.