Pompilio's Italian Restaurant is a Newport, Kentucky institution. Famous for their sauces, they offer it in jars to patrons at their establishment and through a number of local grocers.
The restaurant hired a local food packaging company to prepare and package their sauces according to their family recipe. That is until 2019 when the food manufacturer was purchased by a division of Pompilio's.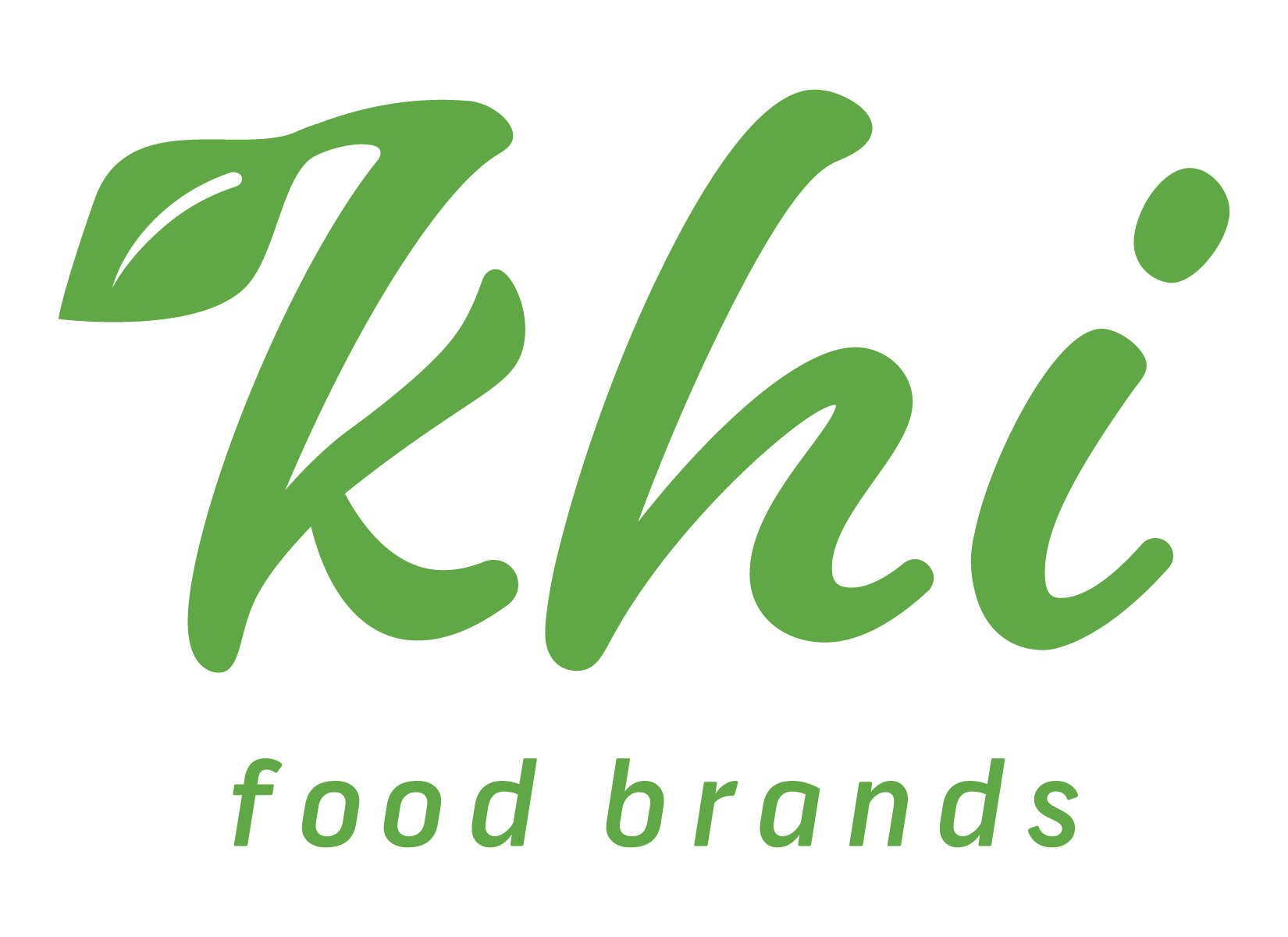 The KHI name was kept because of its 30 year history. But the branding was in need of a refresh. The team at Newport Kentucky's The Think Shop are spectacular at logo and branding work. They created a fantastic new look for the company. The Think Shop also reached out to Version2 to create an Elevator Site to help refresh the brand. The quick turnaround and low cost of an Elevator Site was just what was needed to help boost the new brand quickly.